TPA solutions provides solutions within networks and alarm and locking systems. Just three years ago, the company was just an idea on the drawing board of entrepreneur and innovation expert Jacob Munk, but today TPA solutions is a total supplier of security systems and electrical installations in both Denmark and abroad.
Facts about TPA solutions:
TPA solutions installs and maintains IT and data networks and security systems in Denmark and abroad
Behind the company are IPA innovation, De Blå Låsesmede and EL-Service, which have come together in a partnership
IPA innovation has been responsible for building the company and the TPA portal, which is a unique project management tool in the secury business
Starting companies and developing new business concepts is the focal point for IPA innovation.
When Jacob Munk, Morten Louw Nielsen and Rasmus Rønne decided to join forces in 2020, it was their shared interest in seeing workplaces grow and ideas become reality that brought them together.
Jacob Munk, project manager and nnovation expert at IPA innovation, says:
"We are a catalyst for innovation, and this creates new companies and thus new opportunities for people and society. Partnerships and collaboration are the way forward, because by combining different skills you can achieve more together than individually."
Therefore, it is in IPA innovation's DNA that you do not "just" enter into a supplier-customer relationship. IPA innovation sees itself as sparring and collaboration partners who ensure that a good idea is converted into a product or service.
TPA solutions is a good example of this.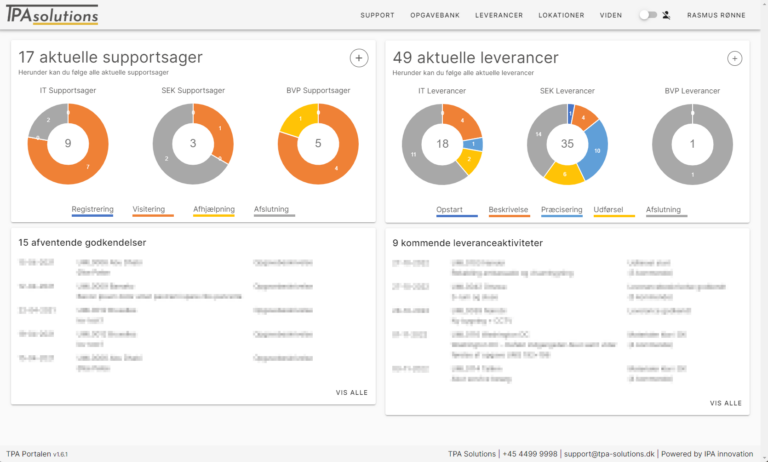 Partnership creates new opportunities
When companies and organizations need to have networks installed and secure their premises and buildings with the latest alarm and locking systems, these are complex solutions that involve both electricians, locksmiths and security technicians.
As a customer, it is an advantage to have one supplier who can take care of the entire process from clarification of needs to final implementation, but for the individual craftsman company it can be difficult to accommodate this.
That is why the idea for TPA solutions arose – Jacob Munk saw the need, and IPA innovation set about building a new type of company within the security industry. El-service and De Blå Låsesmede were involved as partners and as suppliers of competences within IT and data networks, alarms and access control. Jens Weywadt, owner of El-service, says about the partnership:
"At El-Service, we have always wanted to break new ground, because it is necessary to be at the forefront of developments in order to maintain a healthy business. It was therefore obvious to take the chance when IPA innovation developed an innovative business concept. As a partner in TPA solutions, El-Service has gained access to a market that we would not otherwise have been able to participate in. This has strengthened us. "
Consultants in business development
IPA innovation has been the driving force in the development of TPA solutions from abstract idea to concrete company with currently 16 employees and more on the way.
The team behind IPA innovation has provided resources to start the company and build it up with a business and financing plan, recruitment, negotiation of supplier and partnership agreements, etc.
Rasmus Rønne,  Office 365/SharePoint specialist and digitization expert in IPA innovation, says about this: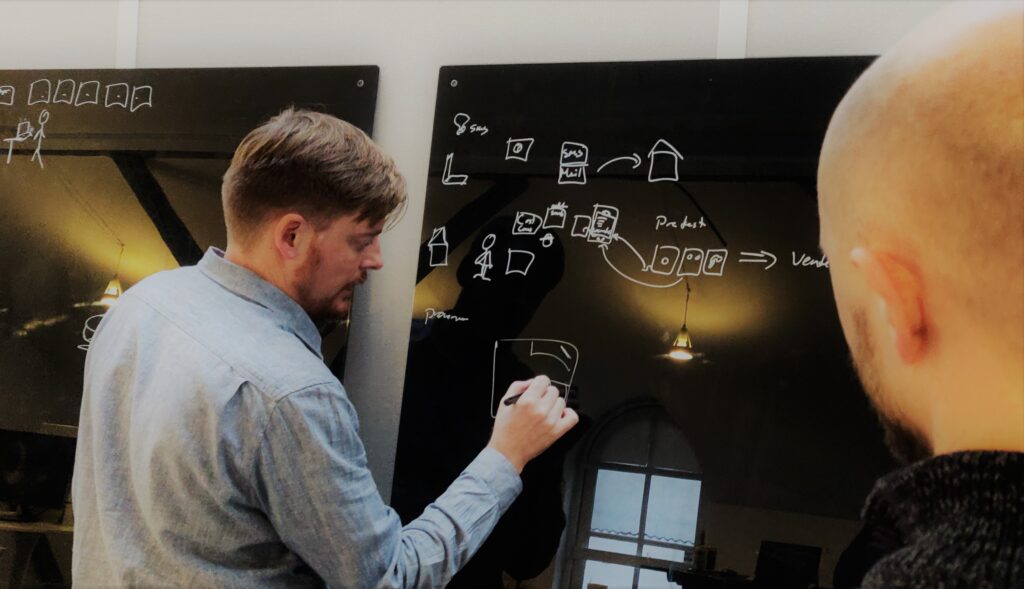 "We are not a traditional IT consultancy that you hire to develop a piece of software. We are as much business developers and entrepreneurs as IT experts who look at the business potential itself. IT and technology are the means to fulfill this potential, and if there is a basis for it, we can also be the actor responsible for the processes and practical measures needed to build a company from scratch."
IT and digitization as a foundation for innovation
As part of the work to build up TPA solutions, IPA has created a digital platform for handling TPA solutions' diverse tasks, which span both planning, implementation and technical support.

The challenge is to keep track of the various projects and ensure that information is shared between the relevant people. This is where the TPA portal comes into the picture. Briefly, the TPA portal is an online tool where deliveries and support cases are created, and project managers can communicate with the customer and pass on information about, for example, freight and materials.
Thus, TPA solutions can offer a tool that similar companies in the industry do not have. The tool ensures flexible and efficient handling of tasks for both TPA solutions' employees and the customer. Morten Louw Nielsen, software architect  at IPA innovation, explains:
"We mapped the workflows from start to finish – from when the customer asks for a solution until the task is completed. It was obvious to digitize the work, because it would create an overview and save time. The portal is a good example of how IT and digitization can be used as a foundation for innovation and support new business opportunities."

From a Danish start-up to a company with tasks all over the world
The third partner company, De Blå Låsesmede, which represents the professional expertise within access control and alarms in TPA solutions, can also see the advantage in being innovative and open to new ways of doing business. Per Vodstrup, owner of the locksmith business, says:
"The combination of our different expertise means that we can offer our customers services and solutions that cover their needs all the way around, and the TPA portal is an important tool in this regard. The partnership in TPA solutions has meant new opportunities for us."
Among other things, the partnership has resulted in TPA solutions winning a large tender regarding the installation of IT and data networks as well as alarm and access control. The company has thus come a long way in just three years – but the growth potential is still great, even though the employees have already been to countries as diverse as Belgium, the USA, Serbia, Burkina Faso and Colombia.
Do you want to know what IPA innovation can do for your company?
Behind IPA innovations are: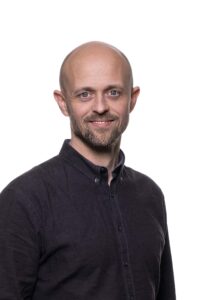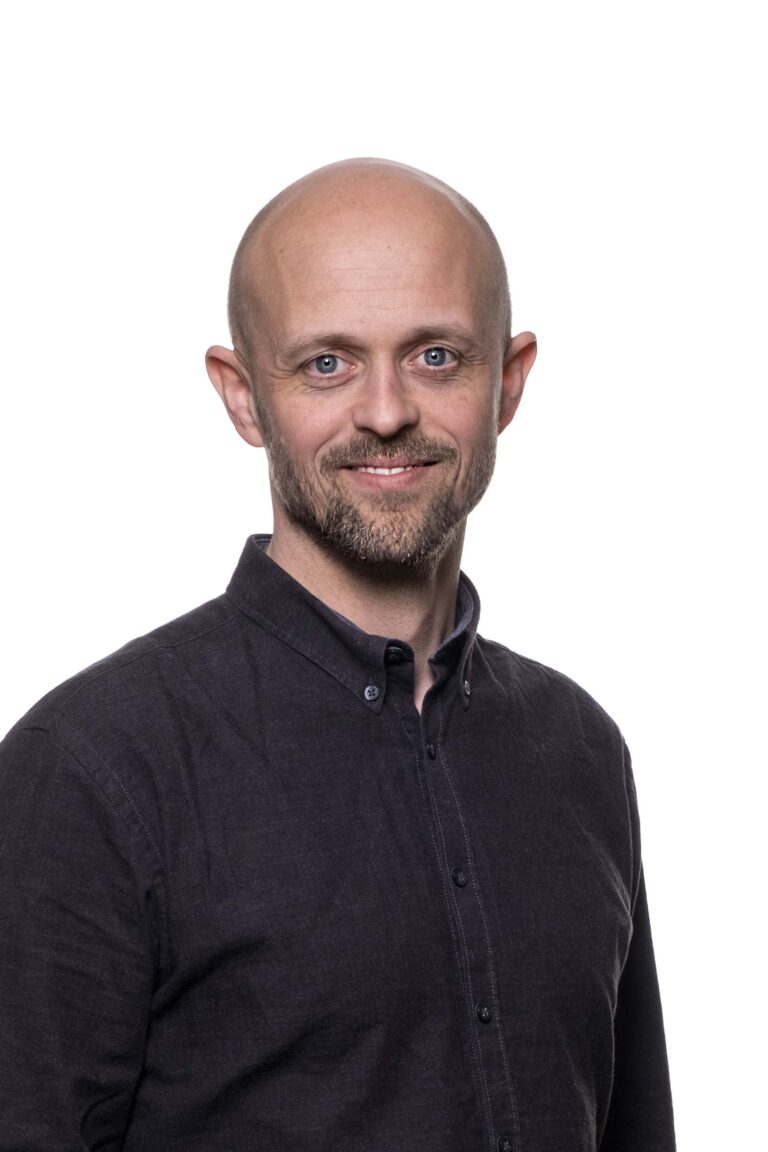 MORTEN LOUW NIELSEN
Partner and software architect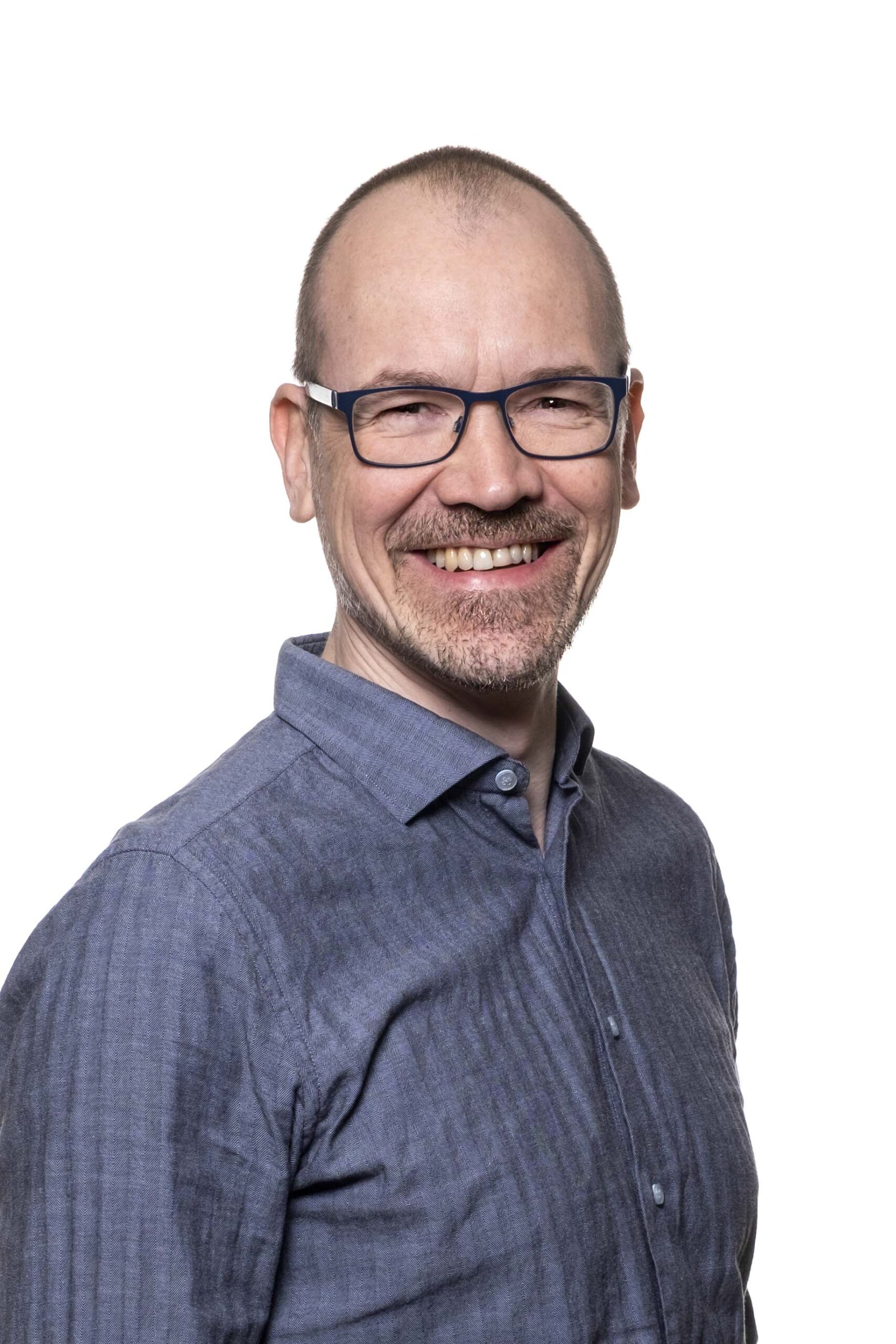 RASMUS RØNNE
Partner and Office 365/SharePoint specialist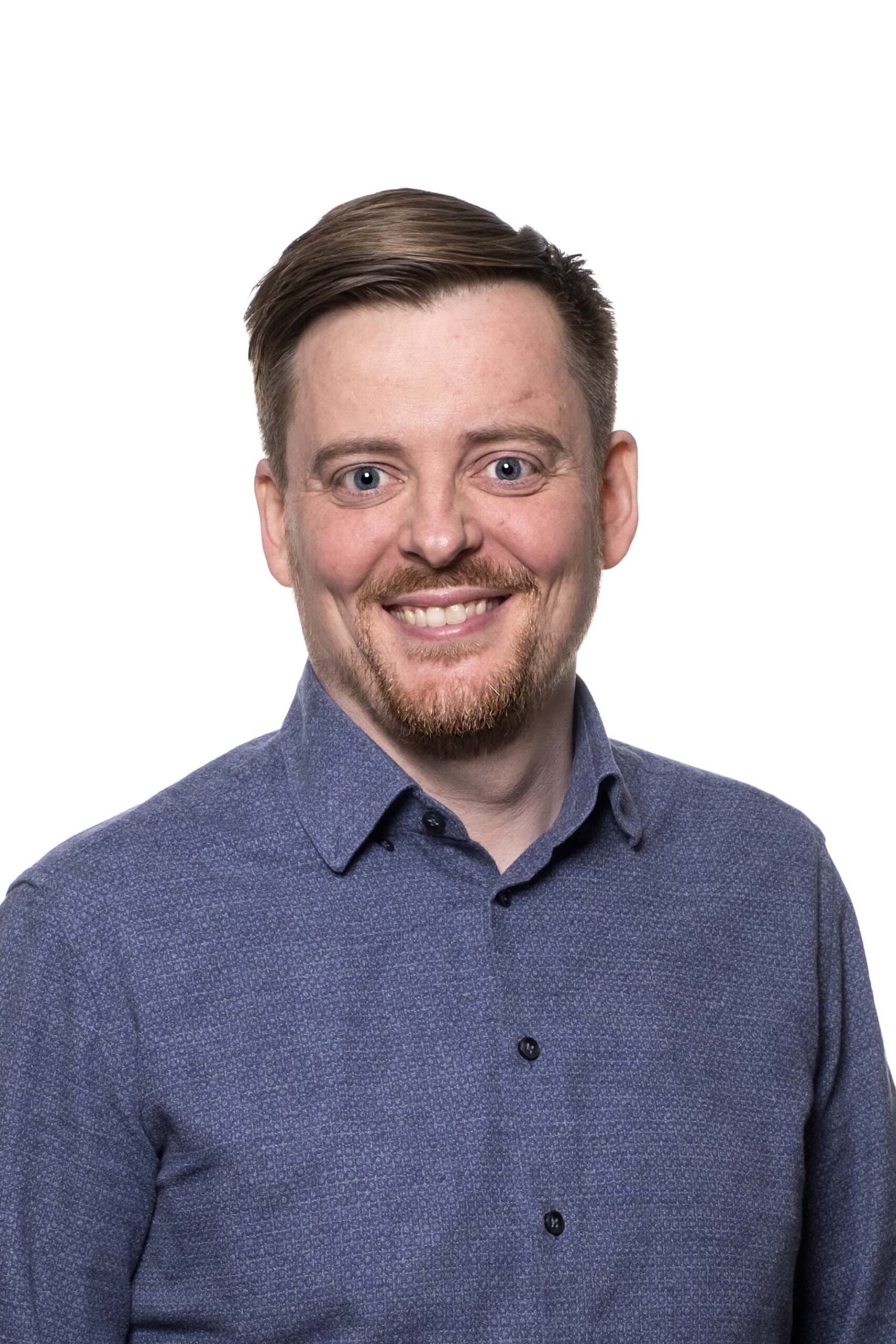 JACOB MUNK
Partner and project manager