Do you have a good idea for a product or service?
Or do you see how technology and digitization can develop your business and create new opportunities?
At IPA innovation, you get a sparring partner with a 360-degree approach to innovation through digitization and product development:
We have a cost-effective path through the creative and technically demanding innovation processes from idea to sustainable business
We create solutions that make sense and redeem your business idea
We have cooperation and cost models that match your idea or company, regardless of whether you are a local start-up or part of a global company
IPA innovation offers a full innovation toolbox, and we get from idea to solution together.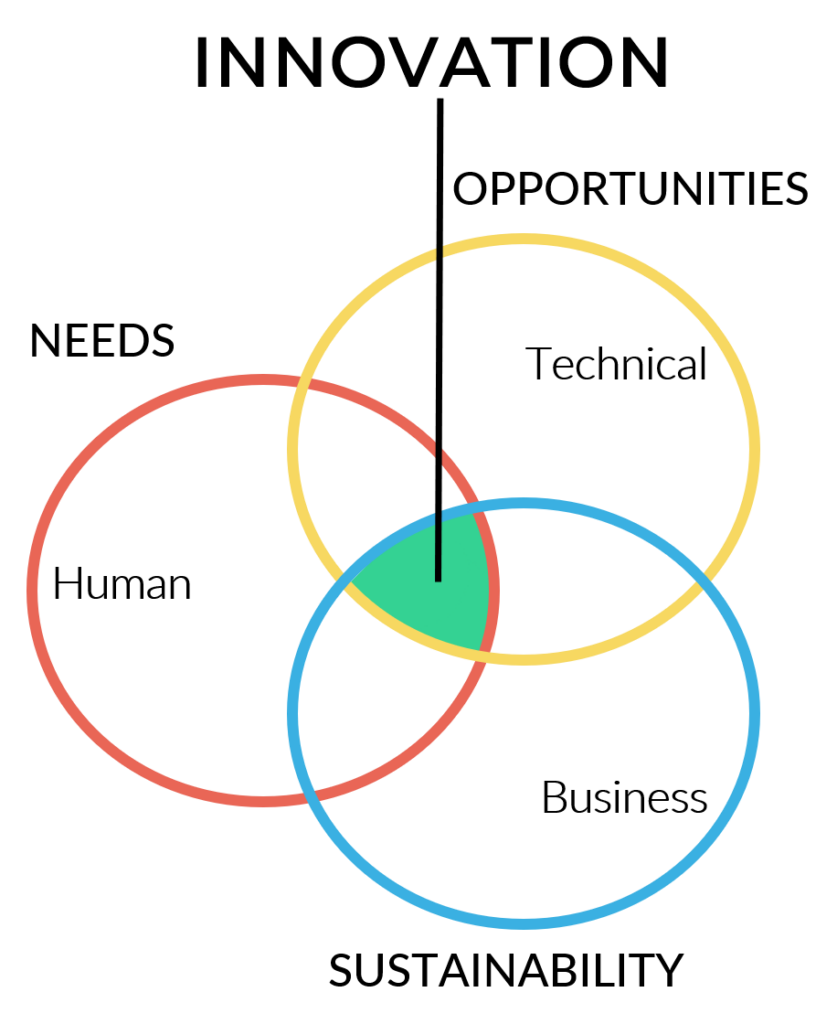 7 steps from idea to solutions
Innovation can create great value, but it requires a balance between creativity and economy. Our seven steps create this balance.
Idea lab
Does your idea or invention have potential?
Get free and confidential sparring at IPA innovation's idea lab.
Collaboration and cost models
Our collaborationn and cost models match your idea or company, from local start-up to global company.
A selection of our customers