Seeing people and companies grow – that's what drives us
We are a mixed team of programmers, technicians, software and business developers. We could use a lot of technical words that describe our skills to digitize and automate workflows, but instead we would rather focus on what really concerns us:
To help entrepreneurs and businesses further with good ideas for new services and products
Giving employees time to focus on what they are good at by developing it tools that support their work
Sparring and collaborative partnership
At IPA innovation, we find it difficult to talk about customers. For us, those we work for are more business partners, whom we get to know and with whom we work with closely to achieve a common goal: to create value, development and new perspectives for the future.
If you want to take advantage of the possibilities of technology, we look at your idea and your company from the outside and from different perspectives – but always with the starting point that it must make sense for the people who are going to use the technology.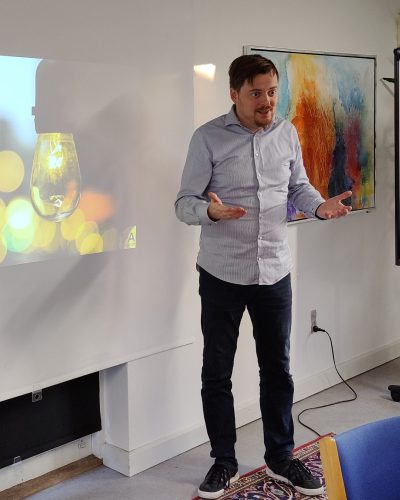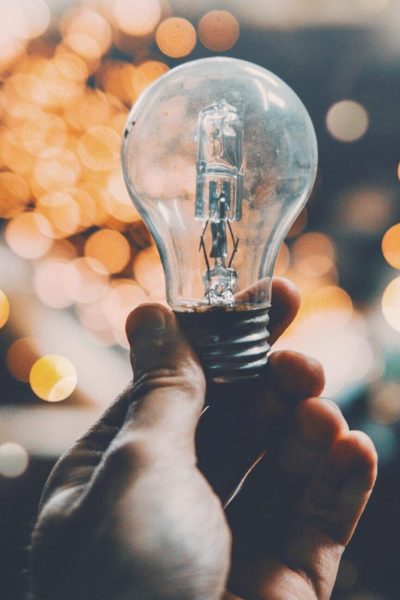 Our difference – your advantage ​
We do not claim to be world champions in programming or designing software. On the other hand, we are good at seeing the potential in ideas and turning them into strategies and concrete products and services that take your business to the next level.
This is our strong point, because with our combination of skills and experience we complement each other well. We contribute with each of our perspectives when we have a task to solve. This is an advantage for you because you can be sure that we look at your business from all angles.
IPA innovation was born on a windy beach in 2019. Here we – Morten, Rasmus and Jacob – found out that we had the same wishes for the future, which we could achieve further together than separately.
Therefore, IPA innovation is built on the same values about development and community:
Development, because it creates new opportunities and releases people's potentials
Community because it supports new ideas and better solutions
We believe that all people should have the same opportunities to live the life they want. Development in that context contributes to creating the opportunities, and in the community more ideas and innovative solutions arise. This paves the way for development.
In everyday life our values are expressed by the fact that we use our competences and skills to collaboratively create and run innovation processes that drive development.
This is where you find us
Nørregade 8
DK-4100 Ringsted
CVR: 41201444

Telefon +45 26 84 80 80
E-mail mail@ipa.dk
A selection of our customers