Does your idea or invention have potential?
Get free and confidential sparring at IPA Innovation Idea lab
For inventors and small businesses, we offer confidential initial sparring.
Here you have the opportunity to sharpen the value of your idea and be referred within our network or partner with us to get from idea to solution.
What can you gain from sparring with us?
Specific recommendations on how to move forward with your idea.
Clarifying whether a partnership with us is right for you.
---
4 steps from pitch to partnership
1. Submit your idea
Send a short mail to ide@ipa.dk
The idea – what is your idea and mission?

The team – who are you and your partners? Focus on competencies and capacity.

The target group – which needs does your idea cover and who is interested in it?

Status – how far have you come? What is the next step? If available, attach a business plan.

Meeting place – where would you like to meet? It could be at our Idea Lab in Ringsted, online or at your production site.
We will evaluate your inquiry and get back to you within two weeks.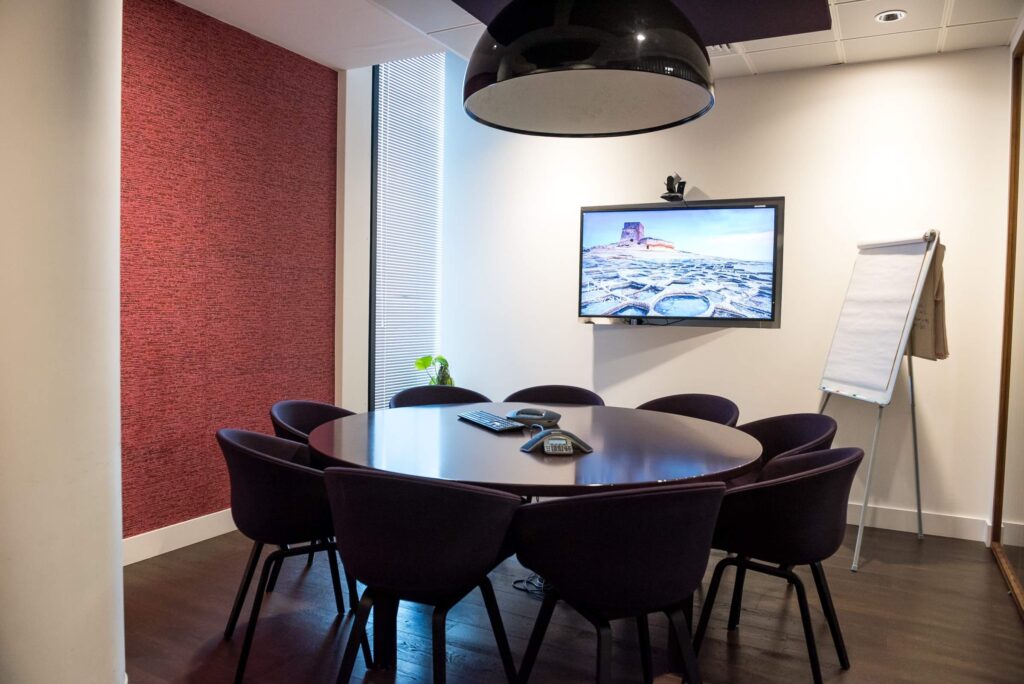 2. Sparring
The first meeting is typically with 1-3 of the partners in IPA innovation, where we get to know each other and get a presentation of the idea and give immediate feedback

Often a follow-up meeting is relevant, in a larger group, after we have had time to evaluate the idea more thoroughly.
Just as we put in work between meetings, you can expect assignments or clarification.
3. Concept workshop
If we agree on the potential of a collaboration, we meet at a concept workshop where we dig further into the concept to form the basis for a collaboration agreement.

The goal could be clarification of goals, challenges and shared competencies as well as a mapping of existing systems, potentials and innovation path.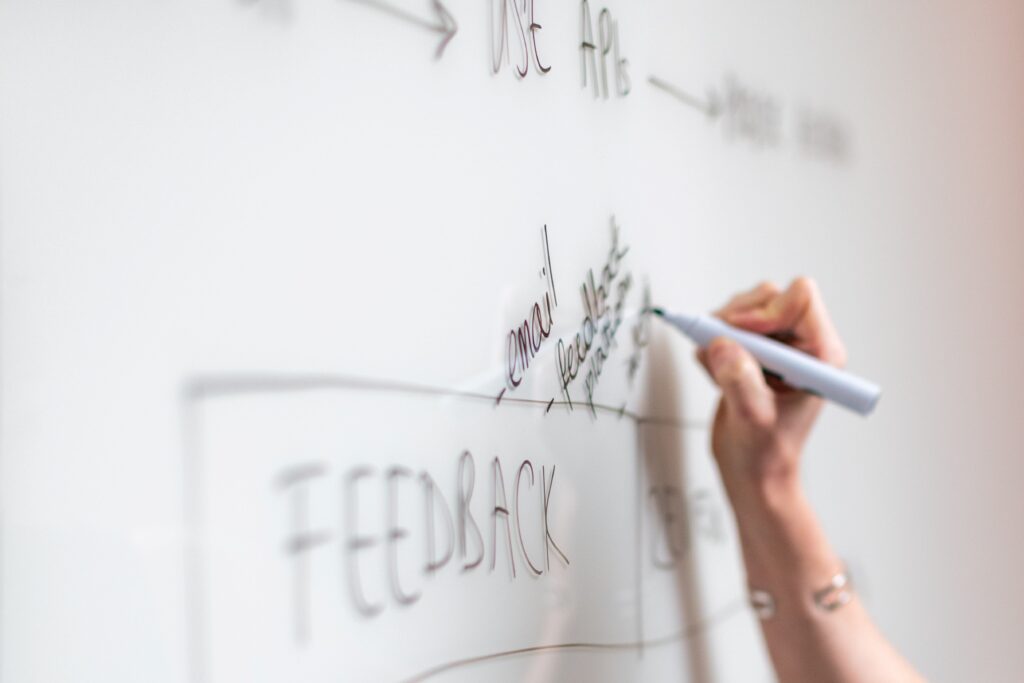 4. Partnership Agreement
We then draw up a cooperation agreement.

It may be that you simply need a little support, guidance or help for a limited part of your development, or it makes sense to enter into a partnership to get from idea to sustainable business.
Depending on the nature of the solution, we will then be able to compile a development plan based on the 7 steps from idea to solution.
---
We respect that your idea is yours and we use the Danish Patent- and Trademark Office's standard contract for secrecy.