We are a team of eight very different people who are all driven by the desire to see companies grow and people develop.
Our work is based on technology and it – but always with people at the centre.
Read more about our team: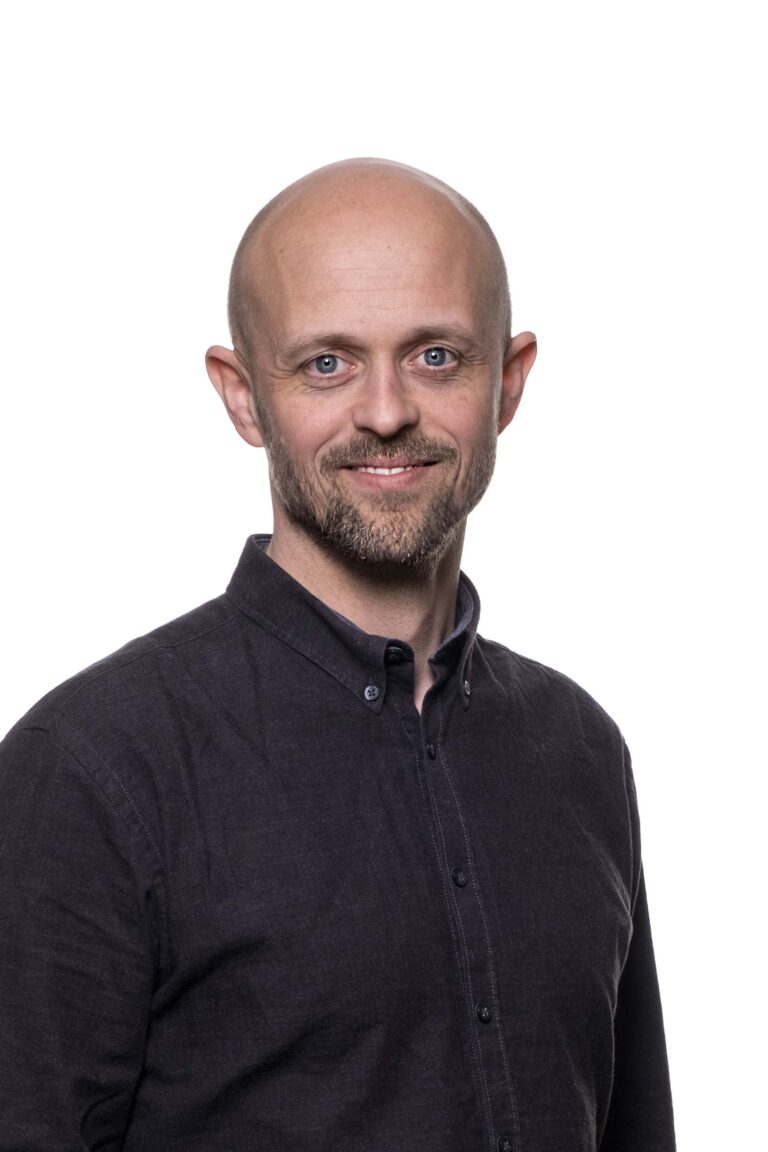 At IPA innovation, Morten turns companies' potential into concrete it solutions, which the IPA team behind him develops.
Morten can understand the complex connections between data and business and build systems that optimize operations and provide the opportunity to offer new services and products.
His motivation lies in finding solutions where others have given up because it is too complex and unmanageable. Among other things, this has resulted in several portals and platforms that collect data and convert it into information that employees can use to make their work more efficient.
At IPA innovation, Rasmus works with digitization and automation of work processes.
Rasmus has many years of experience in digitizing and automating work processes. This means that employees in various industries can create more value and deliver better service, because the right it tools make their work easier and more efficient.
He analyzes companies' work processes and lays out a strategy for what the digitization should contain and how the implementation should take place. The driving force for him is the collaboration with the companies and experiencing how the solution optimizes them and makes a positive difference for the employees.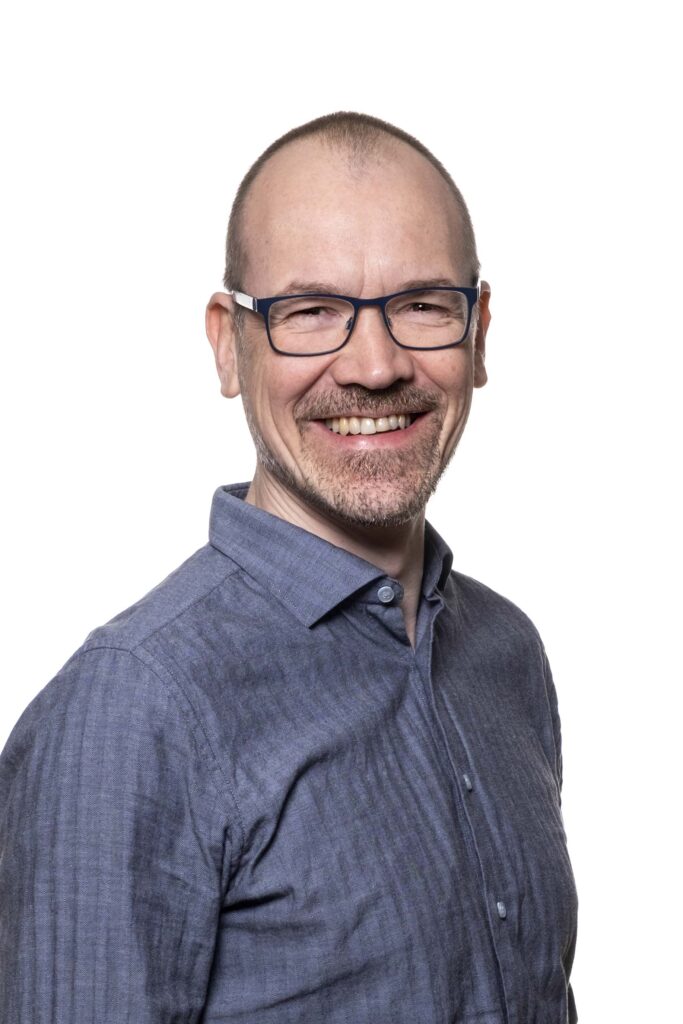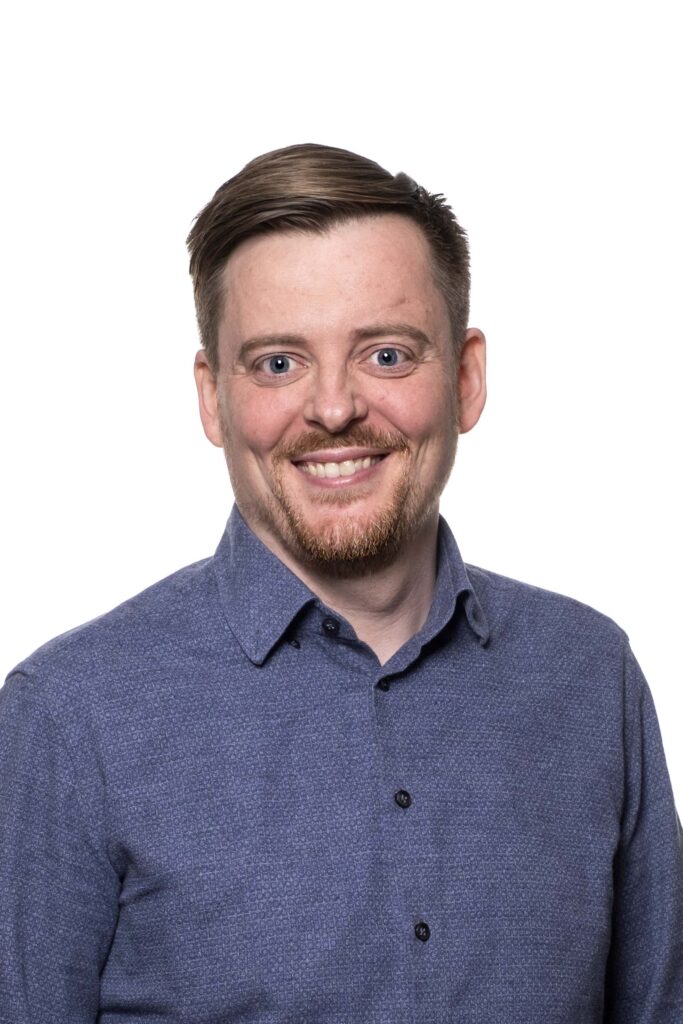 At IPA innovation, Jacob works with entrepreneurship and business development.
In IPA innovation, Jacob is the person with the most varied tasks. They range widely from day-to-day management, project management, sales and finance.
With a background as a car mechanic and mechanical engineer, however, Jacob is first and foremost an inventor – initially of hardware such as biometric stations, but today he is an inventor of business concepts and companies. He uses his technical background and knowledge of digitization to help entrepreneurs and companies develop new business areas and methods that future-proof the companies.
At IPA innovation, Peter works with both frontend and backend, but always with a focus on the user experience.
Peter primarily works with front-end tasks and making the IT solutions work in the interaction with the users. But he also solves tasks within the backend in the development of systems where data is collected and processed so that it can be used to optimize operations and create the basis for new services. In addition, Peter helps assess how software and digitization can support new business concepts and translate the ideas into concrete strategies that work technologically in practice.
The success criterion for Peter is that the solution works technically correctly while at the same time that the user experience is of the highest quality.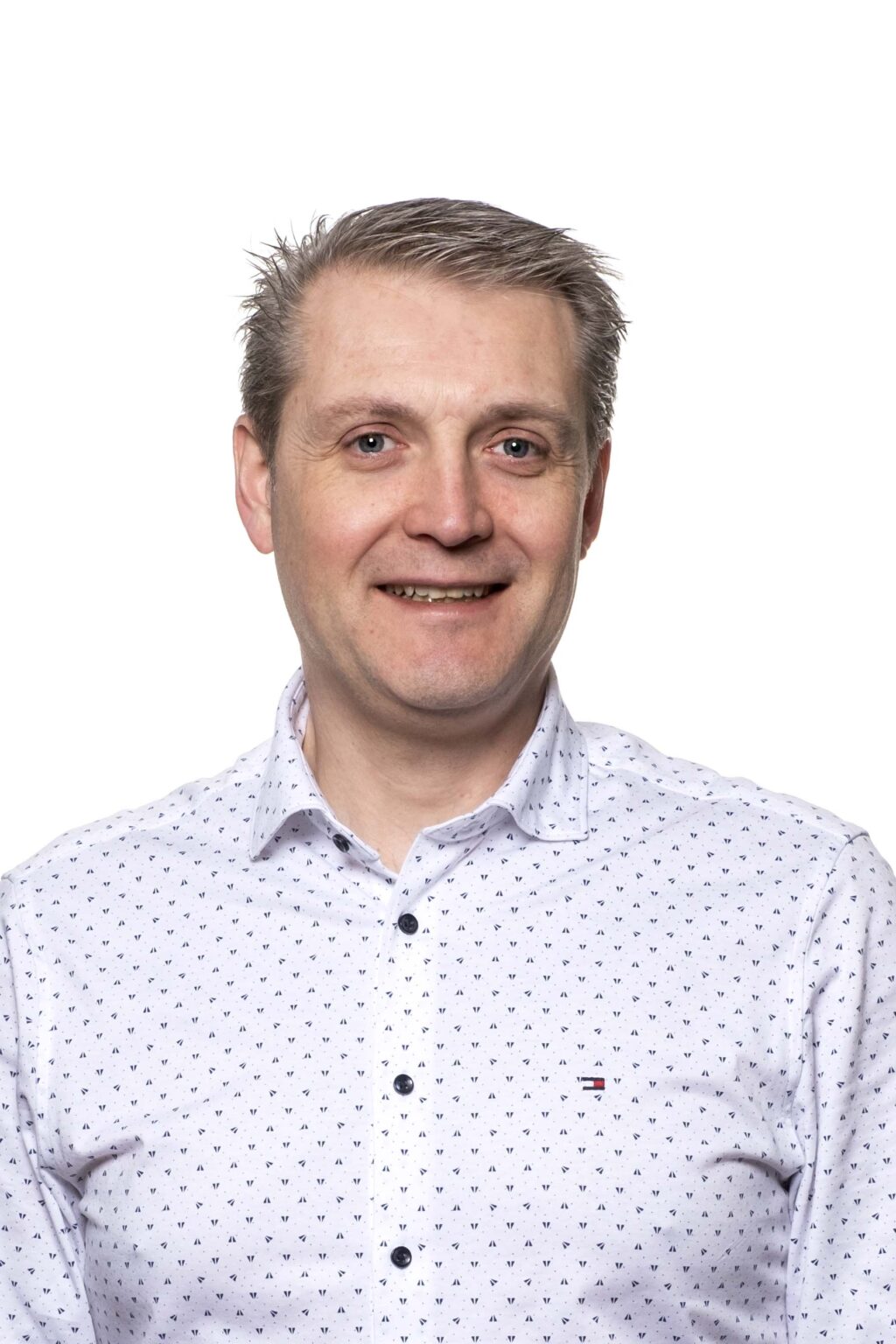 Thomas is IPA innovation's expert when it comes to security and complicated technical installations.
In a partnership with two other companies, IPA innovation has created TPA solutions, which secure buildings at home and abroad and are responsible for setting up and maintaining access control and video surveillance.
This is where Thomas primarily spends his time planning deliveries, dimensioning facilities, advising on solutions and products – and much mure.
With a background as a mechanic, Thomas is not afraid to take apart complicated technical systems and put them back together, if that is what it takes to give his customers the best possible solution.
At IPA innovation, Karina works with administration and communication.
Within it, we talk about frontend and backend, where the frontend is what you can see from the outside, and the backend is what lies behind – where the structure and processes are created and maintained.
In IPA innovation, Karina forms the backend part: She helps build systems from Excel sheets to SharePoint lists and deals with everything from HR to accounting, proofreading, research and communication.
She is driven by the fact that IPA innovation reaches out more widely with its message that it and digitization are tools that can be used to create more profit and more resources on both a human and financial level.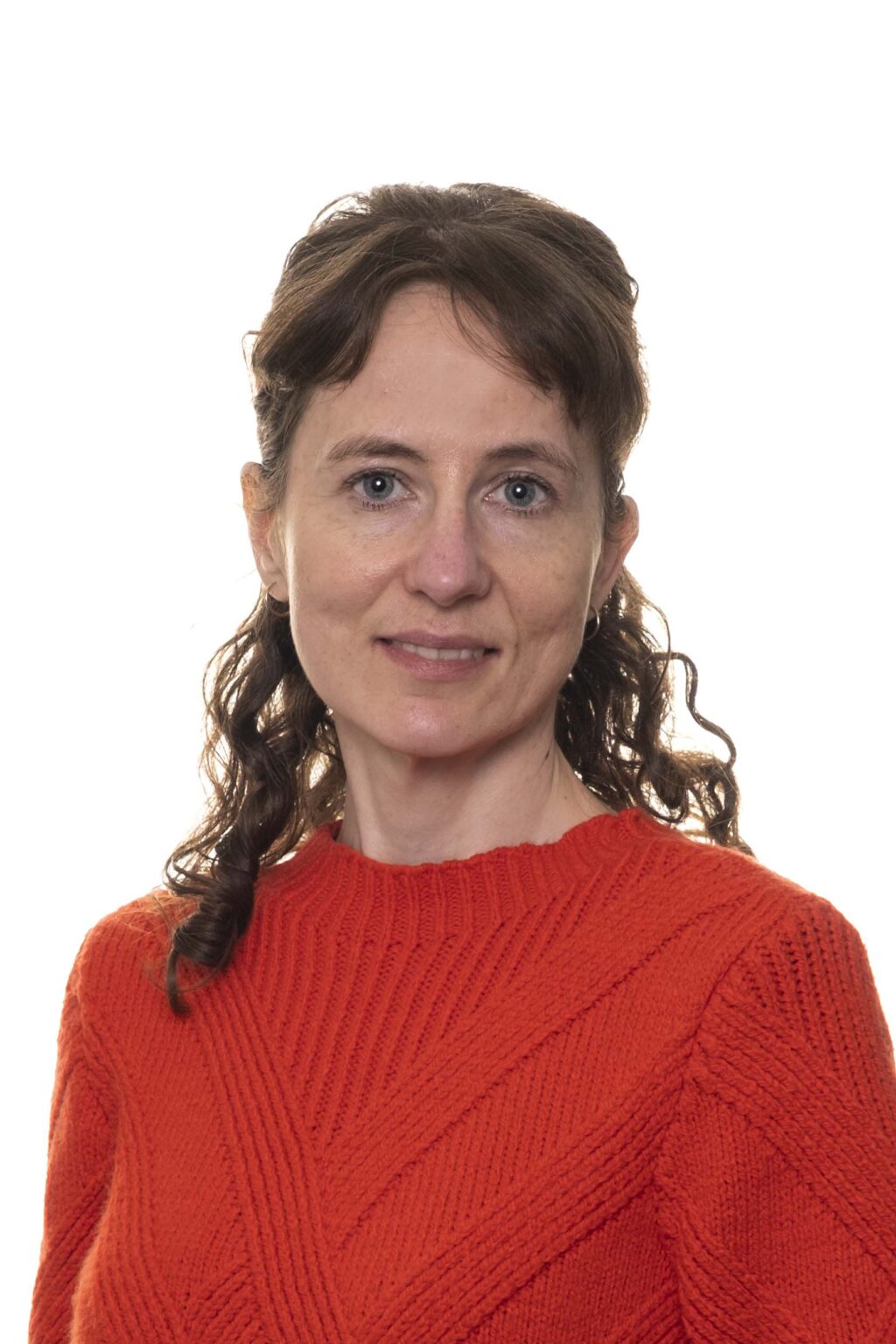 Martin keeps an eye on the day-to-day finances and takes care of accounting and budgets.
At IPA innovation, Martin has an overview of accounts and budgets.
He is an expert in accounting and budgeting and has a handle on VAT and tax legislation. For him, it is a challenge to familiarize himself with the details and make sure that everything is correct.
In addition, Martin thrives on building up systems and processes and making sure that the quality is in order and that the work is carried out as efficiently and cost-reducing as possible.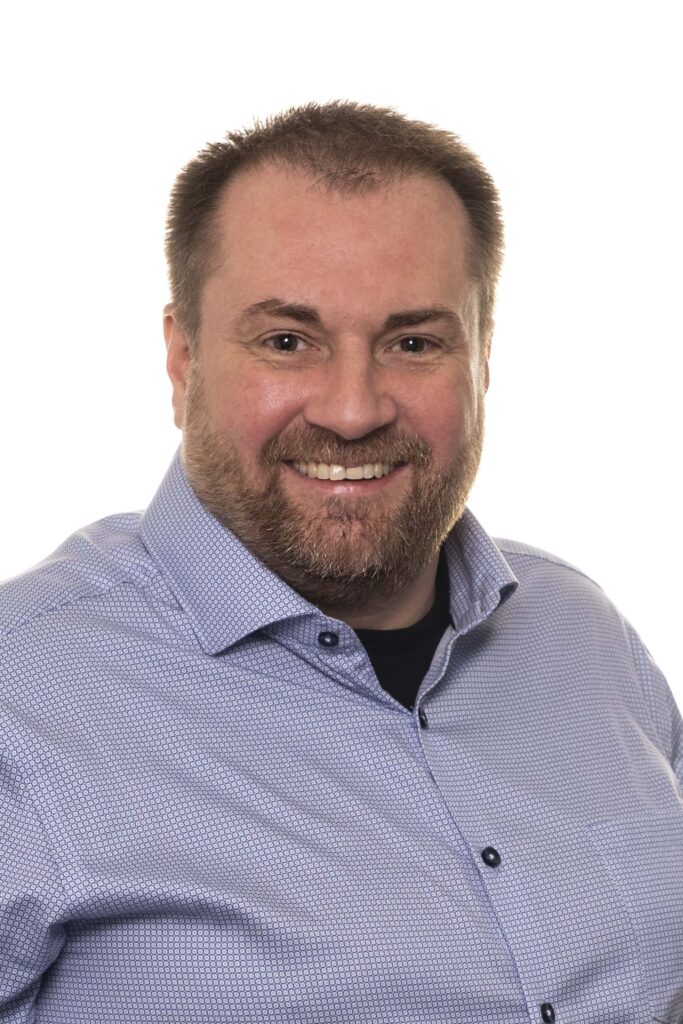 Katrine arbejder med at udbrede kendskabet til IPA og er ansvarlig for HR og rekruttering.
Med mange års erfaring inden for marketing og HR er Katrine personen bag IPA's marketing- og HR-aktiviteter. 
Katrine formår at bevare roen, selv når hun har travlt med flere projekter – som for eksempel når hun som leveranceansvarlig i søstervirksomheden TPA solutions sender medarbejdere ud i hele verden for at levere tekniske løsninger inden for sikring og it- samt datainstallationer. 
Hun er en handlekraftig person, der kan lide komplekse problemstillinger, og som trives i spændingsfeltet mellem strategisk planlægning og konkret eksekvering. 
A selection of our customers
This is where you find us
Nørregade 8
DK-4100 Ringsted
CVR: 41201444

Telefon +45 26 84 80 80
E-mail mail@ipa.dk