IPA innovation optimizes and creates new companies by using IT and technology to come up with new solutions and business opportunities.
Technology is the starting point, but it is always with people at the center – and this also applies to IPA as a workplace.
We have high professional standards, but it must be fun to go to work, and it must be possible to combine work with family life and leisure interests.
Our skills and profiles are very different, and this creates a good synergy effect in the work of developing the best solutions for our customers.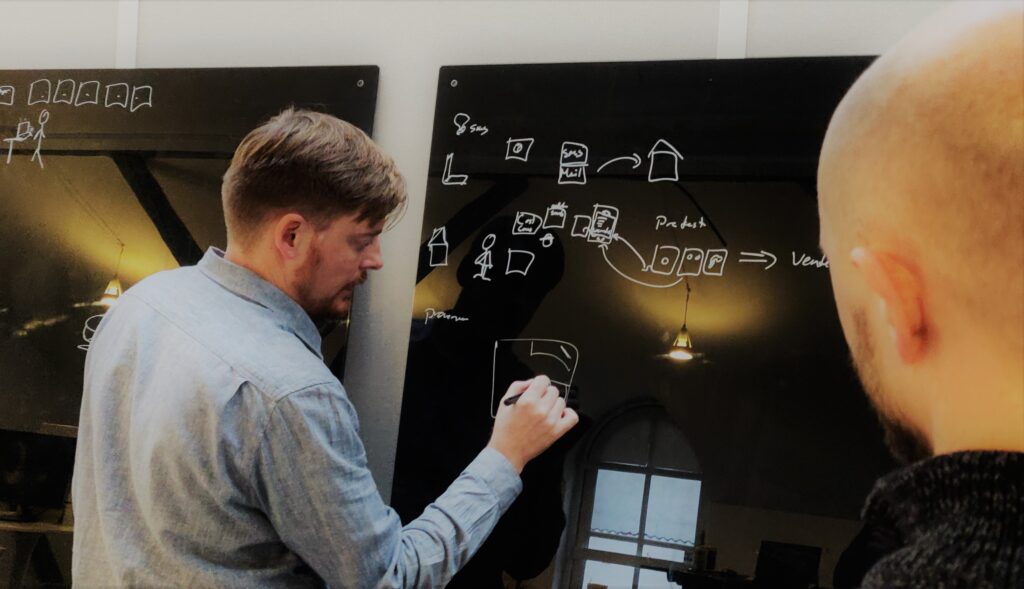 Unsolicited applications
We are always interested in hearing from talented people with a background in IT, software development, automation and innovation, so please feel free to send us your CV and a motivated application.
Write what type of position you are interested in, what qualifications and experience you have, and why you would like to work with us.
Also follow our pages on LinkedIn and Facebook, where you can keep an eye on whether we are looking for new employees.
About working at IPA innovation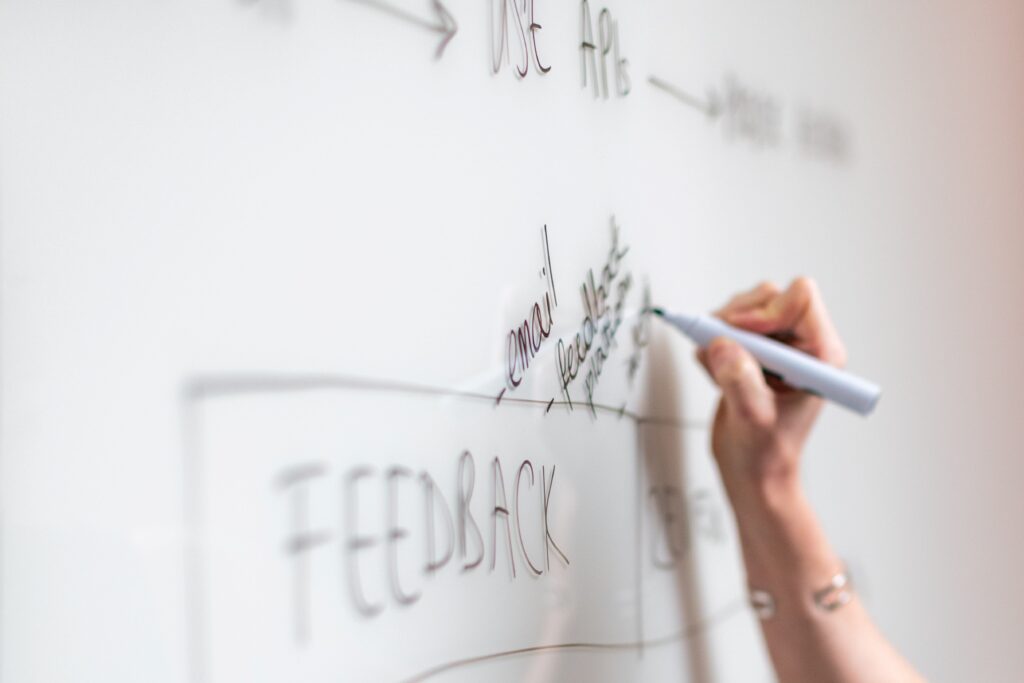 We work with business development and streamlining work processes using IT and digitalization.
As an employee with us, you help deliver solutions where the focus is on the users of the solutions we deliver, and where we constantly keep an eye on the opportunities for new products and services that technology can help create.
We emphasize being a workplace where our employees experience professional challenges while there is room for family life and leisure interests. That is why we have flexible hours and the option of homework by agreement.
Working at IPA is both professionally challenging and fun. I like developing new systems that create value for users, and it is motivating to be part of a team where we complement each other and work focused on creating the best solutions for our customers. At the same time, IPA innovation is a place where we laugh a lot, for example when we spend time together after work battling in padel"